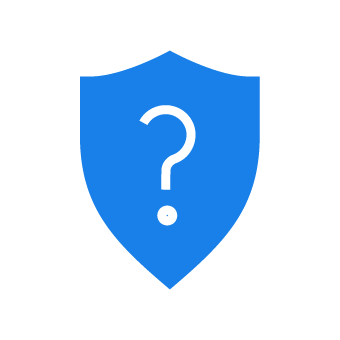 Frequently asked questions
What if I want to change providers?
Just give us the OK to proceed and we manage the whole process of switching provider in a seamless and hassle free operation. Helping business owners switch payment  providers is all we do every day of the week.
Who is my agreement with?
Your agreement is directly with the payment provider you choose but if you choose one of our approved providers, then we are always one call away in the event you have an issue with the provider during your agreement with them.
How does Independent Merchant Services make money?
Our services to you are free but if you choose to take an offer from one of our recommended providers, we receive an introducers commission directly from them. Of course If we are unsuccesful in helping you find the best deal we receive nothing.
What do you do with my personal details ?
We are registered with the ICO (Information Commissioner's Office reference ZA666396) and we do not share your information with any third parties without your prior consent. For more information please see our privacy poicy.
How can you save us money?
Our sole reason for being in business is to help merchants get the information they need to save money on their card fees in the quickest and simplest way possible. 
How quickly does the money reach my bank account?
Depending on the providers, transaction payment funds can reach your bank same day. If your businesses is in a high risk sector there may be a funding delay/deferred settlement depending on the payment provider and nature of the payments.
Is switching payment providers a simple process?
Yes we manage the whole process from start to finish and like switching energy providers , its seamless and hassle free with no interruption to your business
Who do I contact if I have a complaint about my provider?
Your contract is with the card provider's after sales team but in the event they are unable to meet your satisfaction criteria, we ask you to report the complaint to us. We will step in to try and help you resolve the matter.
How long does it take to switch provider?
Most applications take around 3 days for the banks underwriting to approve then two days to send out terminals. The provider that offers the quickest delivery isn't always the most competitive.
Isn't it cheaper to go direct to the providers myself?
We use our group buying power to get better rates than a single business would achieve on its own, and we are confident we can achieve much more competitive rates then most business owners can direct.
The market is always changing and we are usually the first to hear about the genuine latest offers from the major card providers. Of course in the unlikely event that you have a better deal, let us compare like for like. We don't like to be beaten.