Digitise Your Payment Solutions
Compare many of the latest digital payment solutions including
Digital Payments
Digital payments are here to stay and are fast becoming the preferred mode of payment. You can reach out to new customers, enhance your bottom line and save on processing costs.
Choosing a platform to process payments is often an afterthought. It should be more than that. Your processing platform is one of your most important business tools, and it's crucial to find one that supports the way you want to run your business now, as well as how you want to scale in the future.
Our services help our clients to reach their full business potential by comparing the latest in payment technology and approved secure payment platforms
Payment technology has changed and we're here to help you move forward. We can help you compare how different types of digital payments can fit your business model, covering credit and debit cards, wallets and accounts, eWallets and P2P. We'll help you understand the benefits of each type of payment, including speed and security, so you can choose the right one for your business.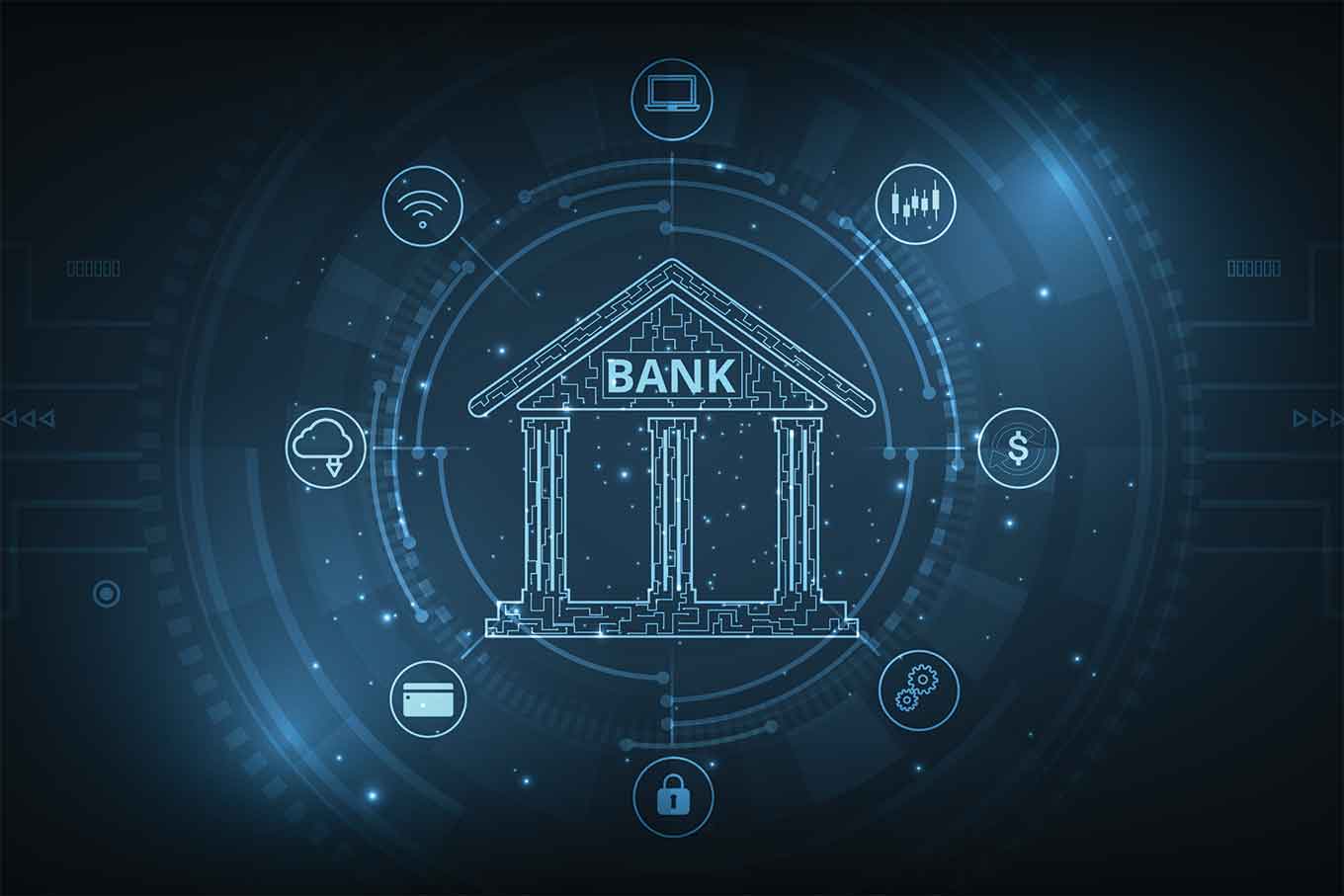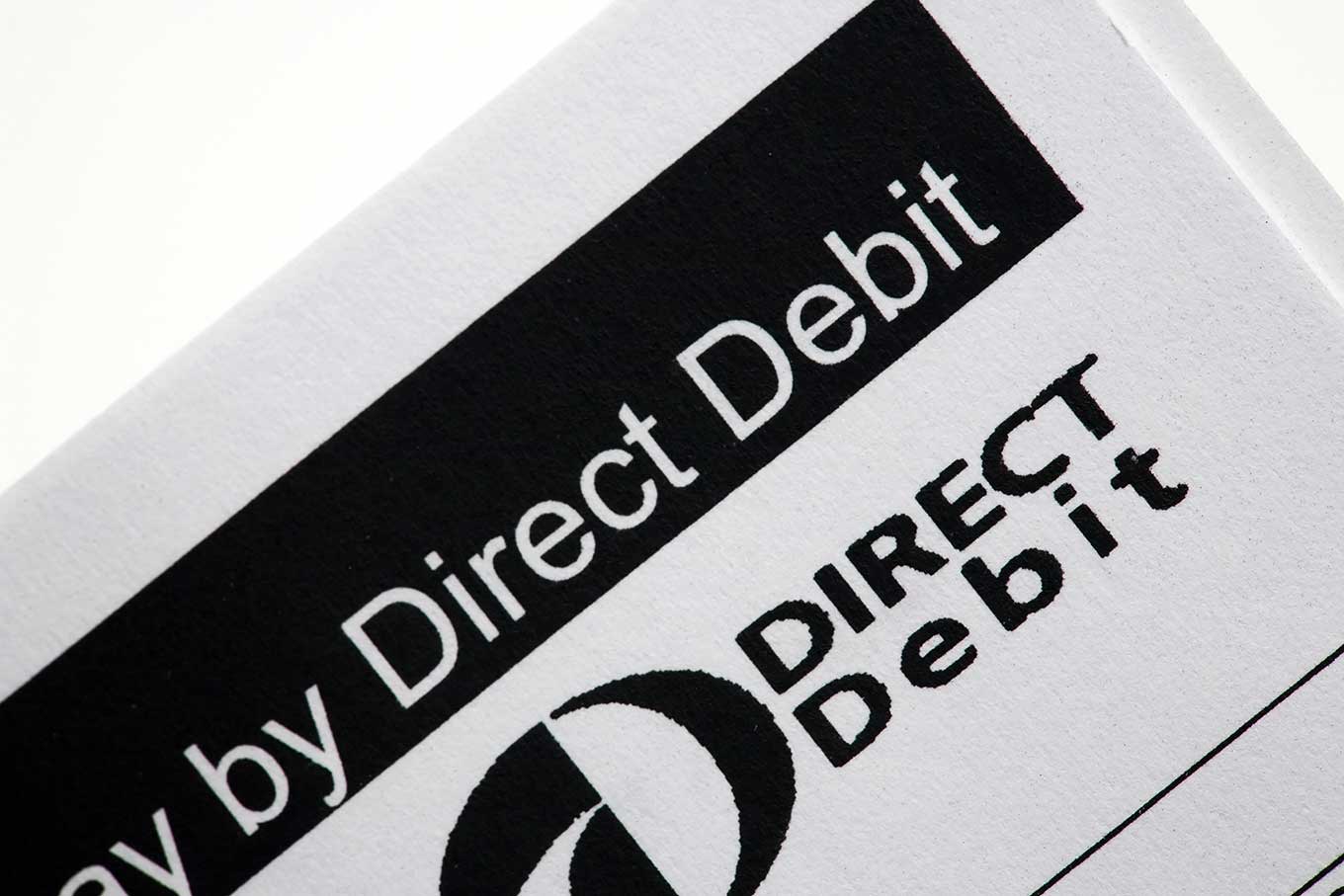 Direct Debits
Direct debits is more secure and convenient than making manual payments by cash or card. Simply pay online, then sign up for payments from your bank account.  
With a direct debit, you can pay your bills in advance. Set up an account with your bank, and then choose how much you want to set aside each month for each bill. Instead of writing a cheque or paying by cash, you simply transfer the money from your account automatically on the date that you've agreed to with your provider.
Open Banking
Open Banking is a quick and cost effective way to enable Pay by Bank to accept payments without the need for credit or debit cards. Customers make payment in 3 simple steps
1: Customer clicks a Pay by Bank payment button at the checkout page
2: Customer logs in to their bank via an app or browser to review payment and account balance before they authorise payment
3: Once confirmed, the payment is processed and the customer is returned to your business website to continue their engagement with you.
Open banking is the process of making transaction data from your bank account available to third parties. This can be done directly, with the customer authenticating themselves through their bank or indirectly, using aggregated data from many customers.
It is a more cost-effective way of getting paid immediately and directly from your customer using a secure framework that connects banks and technical providers through safe payment technology platforms enabling businesses to move and manage money whilst also avoiding additional card processing fees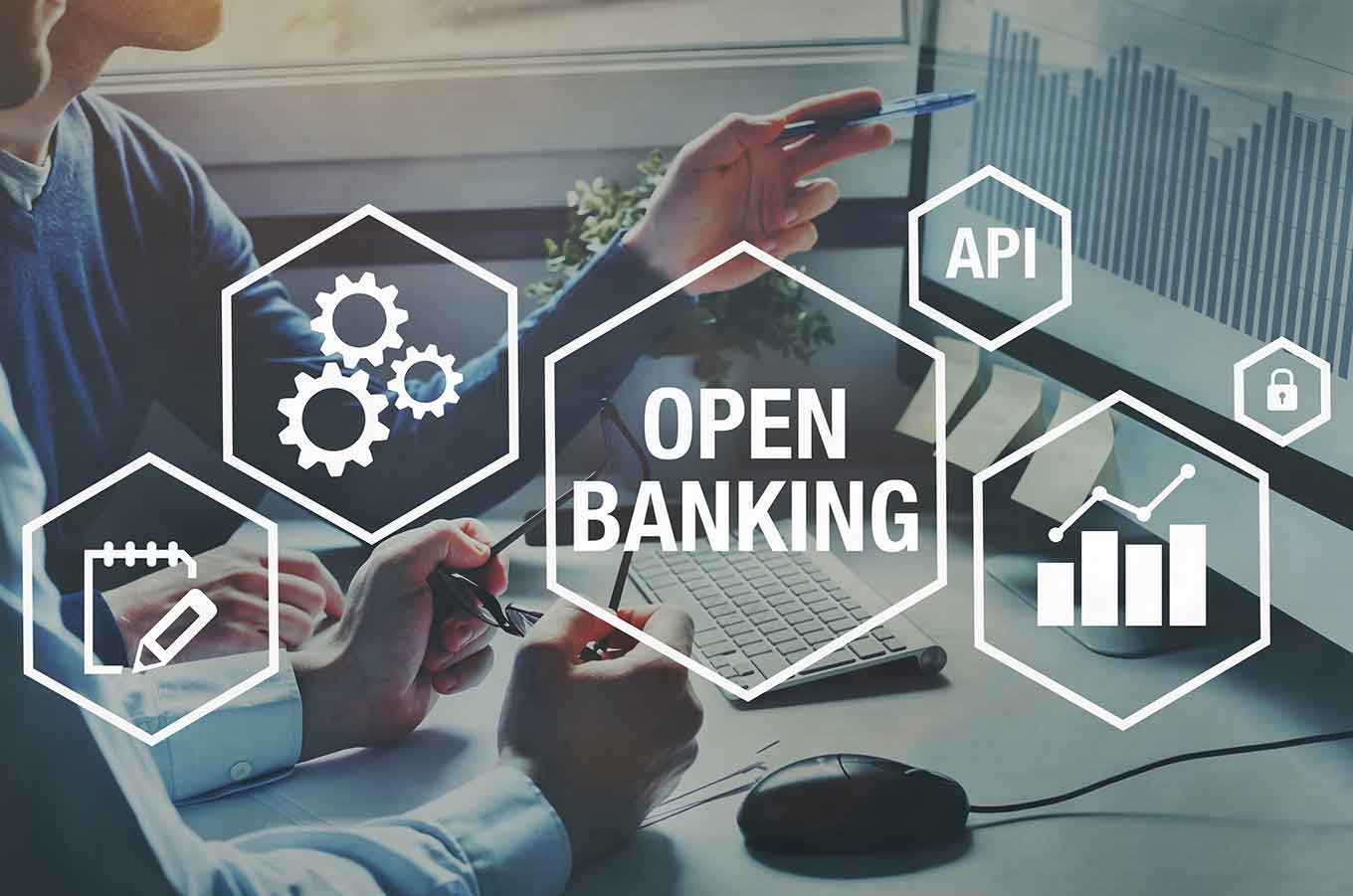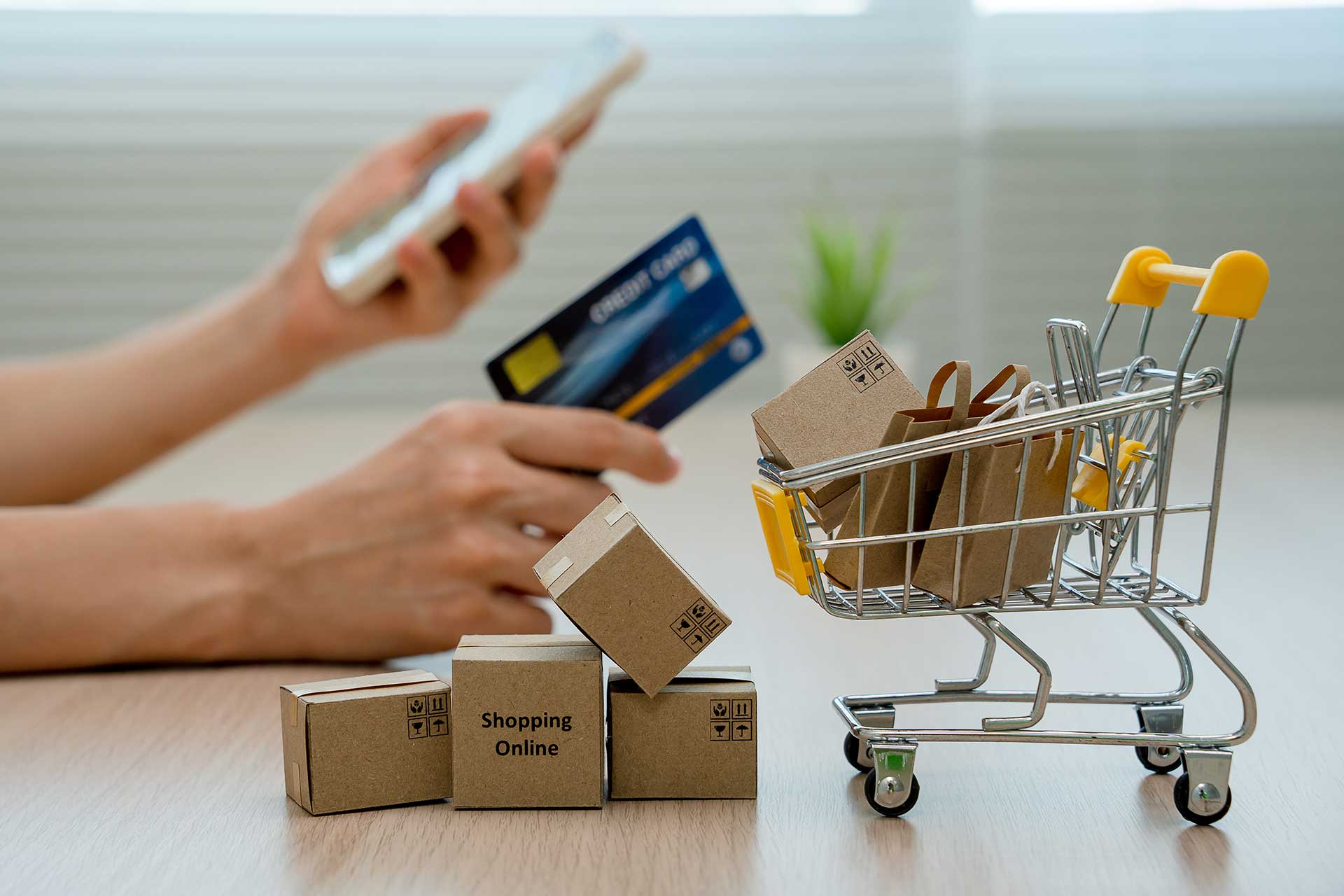 Marketplace Payments
Marketplace payments allow you to sell your products or services through third-party marketplaces, like eBay and Airbnb. The service provides a facility for card payments that can be used by sellers on platforms like Shopify, Square, Vend and more.
Marketplace payments is a cloud-based solution that makes it easier for businesses to manage payments made via their websites. With our specialist payment processing service providers, you'll be able to offer faster checkout and have greater visibility into your revenue, enabling you to drive sales and maximize profits.
We have tried tested and approved providers that can offer you the most effective and competitive way to take third party payments.
Blockchain Payments
Blockchain payments is the latest and most cutting edge way to receive payments. It can provide a more secure and less costly way of processing payments in the retail industry. By using blockchains, businesses can instantly verify the tamper-proof origin and integrity of payments without any sort of human intervention. As a result, companies are able to improve compliance with financial regulations and cut fees significantly.
The complete disclosure of each transaction is available on the blockchain network, which makes it impossible for anyone to hack into your money. This technology has become so mainstream that almost all banking institutions are looking into this technology
Blockchain payment services enable people and businesses to transfer money from one place to another faster and cheaper than ever before, more securely, and with less friction. It is a chain of information blocks that are connected and secured in a distributed, decentralized network of computers all over the world. Every node (server) contains only the data needed for verifying transactions. Therefore, it can be trusted because every transaction is verified by multiple nodes and there is no single node who has access to all information related to the blockchain.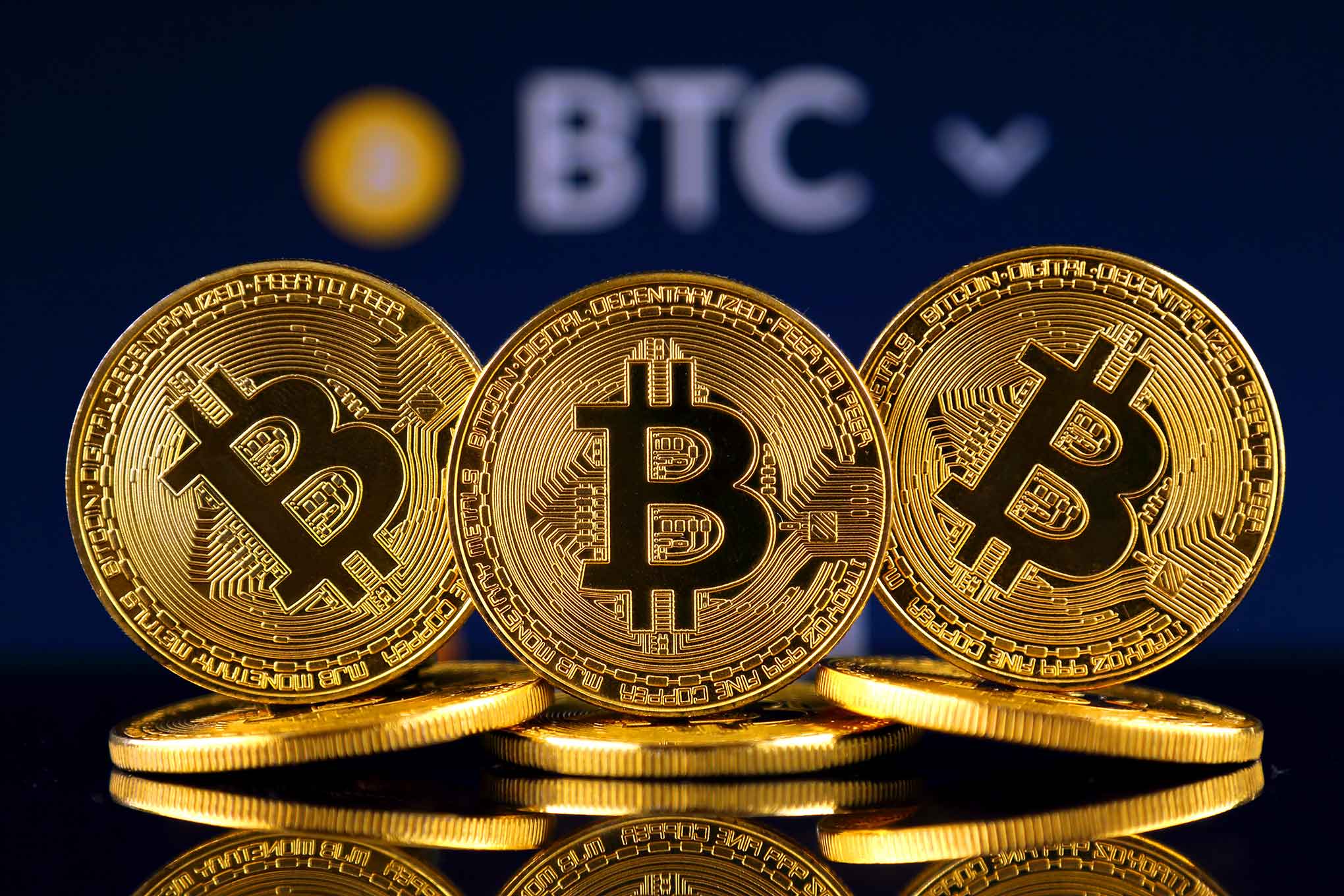 Crypto Payments
We can provide consultancy on the integration of payment solutions which accept cryptocurrency for your current POS and e-commerce systems.
We can also offer a solution which allows you to invoice your customer in Fiat money which is a type of currency that is not backed by a commodity, such as gold or silver.
It is typically designated by the issuing government to be legal and allows the customer to pay in their preferred cryptocurrency; this solution is better suited for larger asset purchases, such as cars and property.
International Payments
We have a range of providers that offer platforms and processes for businesses and individuals to manage their foreign exchange and payment demands.
Benefit from faster settlement speeds and cheaper transaction costs by connecting into seamless and extensive banking networks for both domestic and international payments.
Multi-currency exchanges, and virtual IBAN accounts integrate directly into the foreign exchange services and global payments infrastructure. These funds can then be distributed to over 39 currencies from one single account.
In addition to this, the approved currency platforms allow you to track payments and account activity with transparent and real-time reporting, reconciliation files, statements, and audit logs, so you have full visibility of where your funds are and the activity that's taken place on your account.
Should you need to, you can also set up payments for today, or schedule payments for the future, directly within the platform.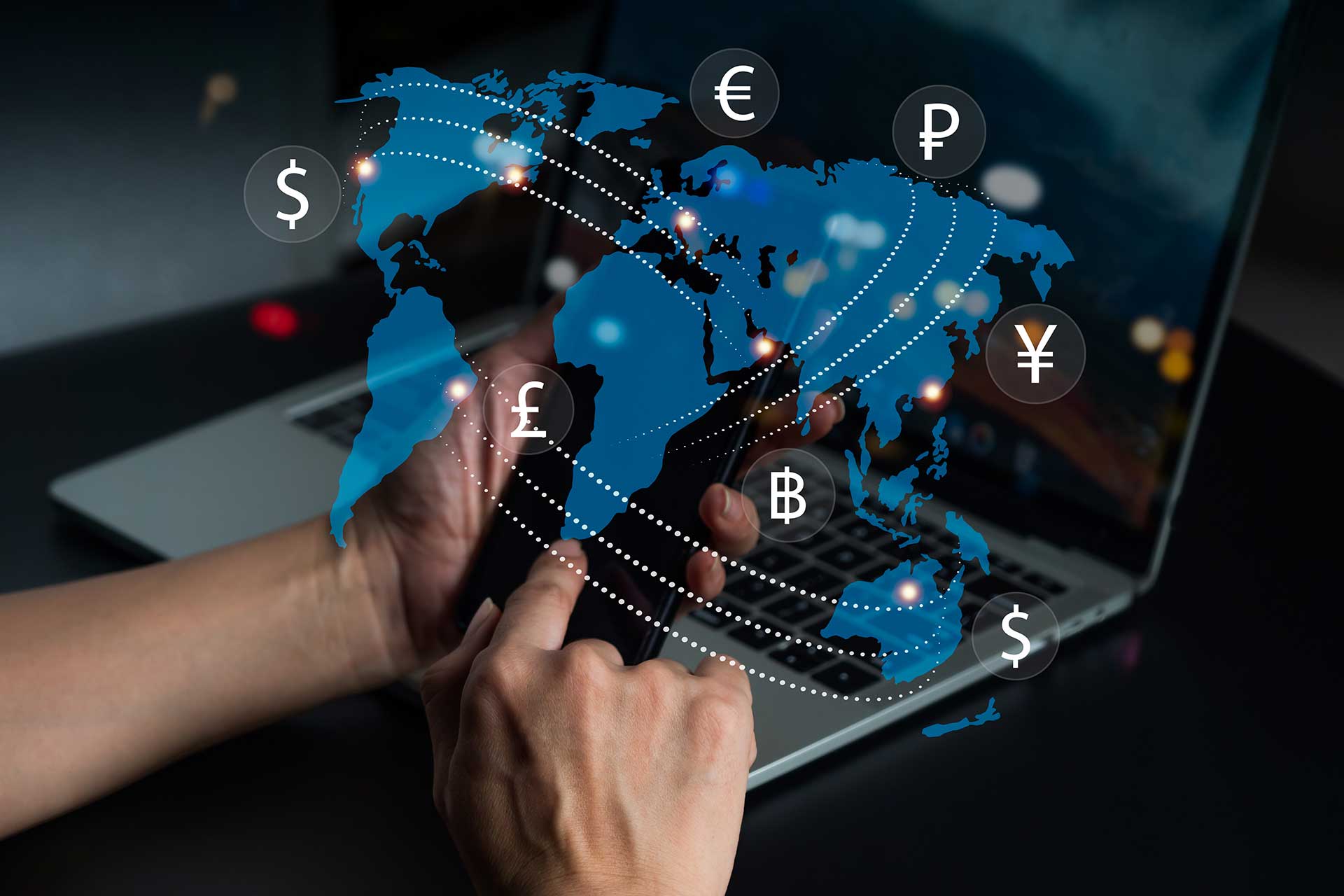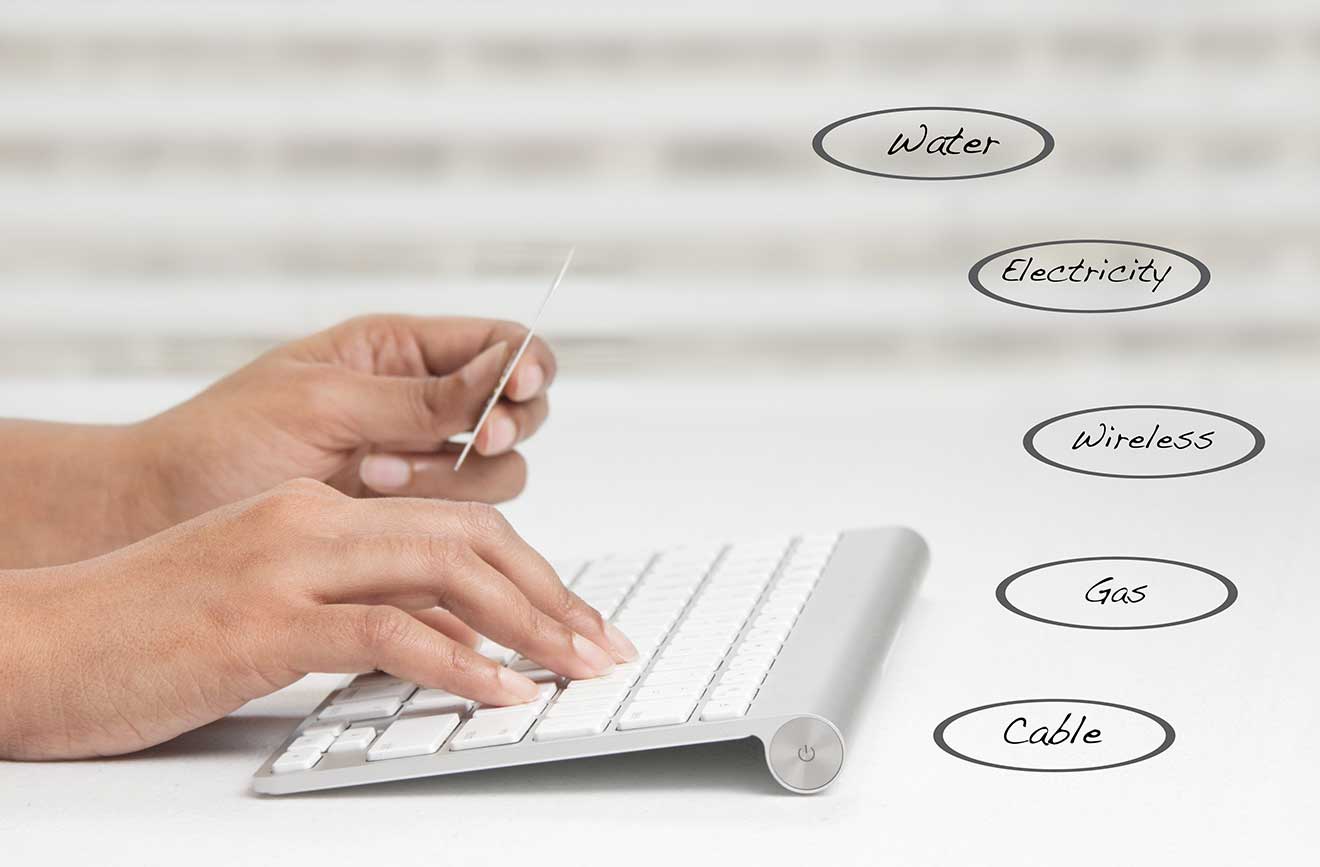 Recurring Payments
Essentially, recurring payments are a type of repeating payment that's authorised by a customer and taken automatically from their bank account according to a pre-agreed schedule. Once the customer grants the merchant permission to take payment on a recurring basis, no more permissions are needed.
Subscriptions such as memberships are a good example of recurring payments. We have various tried trusted and approved payment processors that can help you to implement recurring payments, and whilst different processors have different workflows, generally, they follow the same steps:
The customer chooses to pay on a recurring basis.
They agree to your business's t's and c's, the payment schedule, fee structure, and possible the expiration date.
They enter their payment information and the recurring payments begin to take place. Here, like a credit card transaction, your payment processor contacts the the issuing bank to confirm payment.
Your customer will receive an invoice explaining the details of the payment. They may also receive an advance notification of the pending payment.
We have competitive payments providers and solutions that help you automate payment collection.