Why Use Us?
Our unique and free service gives you direct access to the most competitive offers from the UK's leading payment providers who annually process over a billion pounds of payments.
Thousands of business owners have used our services to acess rates that the banks woul;d not offer if you approached them directly.
Our aim is to help business owners have the peace of mind knowing they are paying competitive rates from trustworthy payment providers.
There are plenty of payment providers, some are good and some are not so good. Classic examples of the "not so good" category include
Rate increases mid contract
Additional hidden charges 
Poor after sales service
Exit Penalties 
Membership Roll-over agreements
Our objective is always to ensure you receive competitive rates from relaible providers and to ensure they continue to "play fair" all through the agreement that you have with them.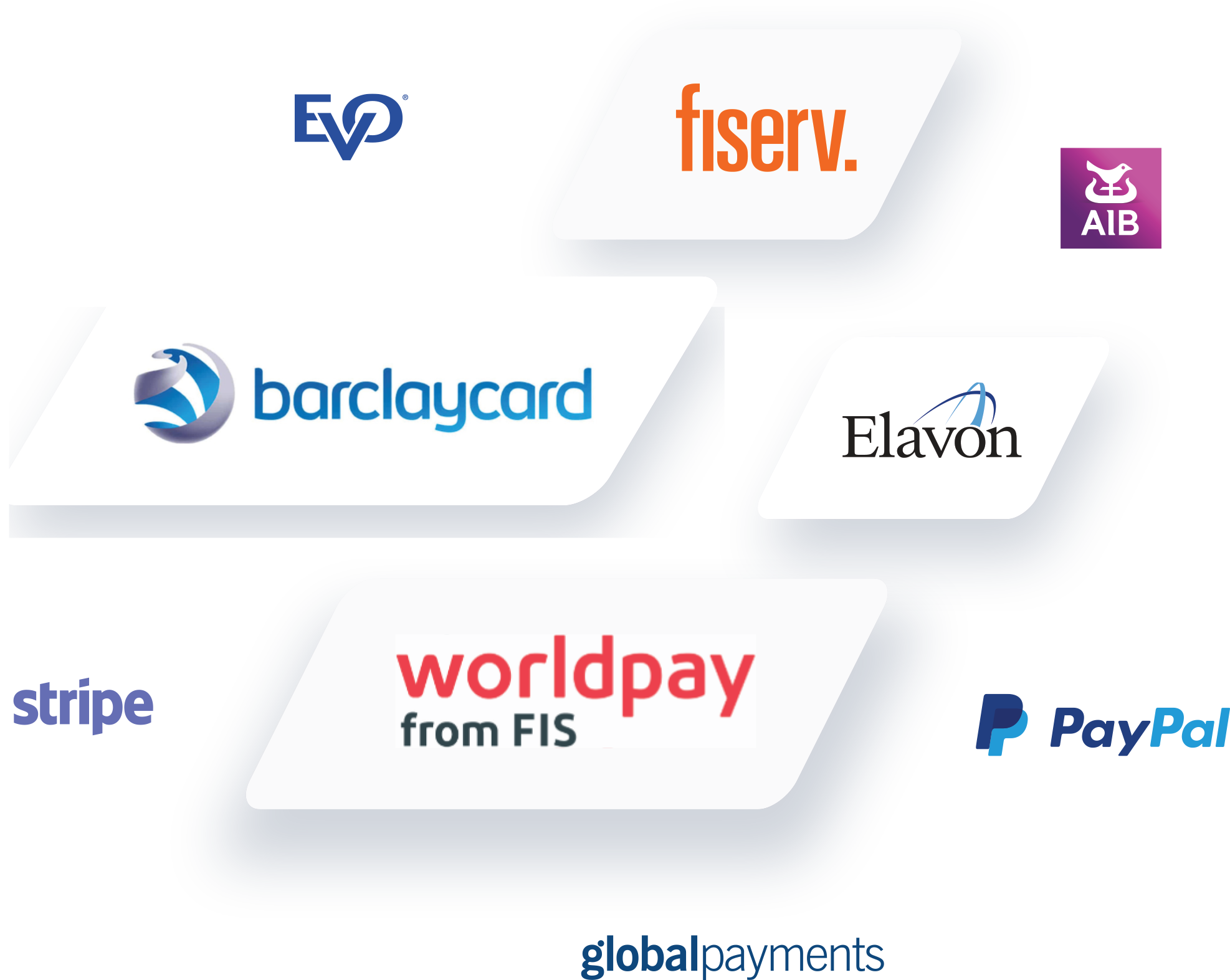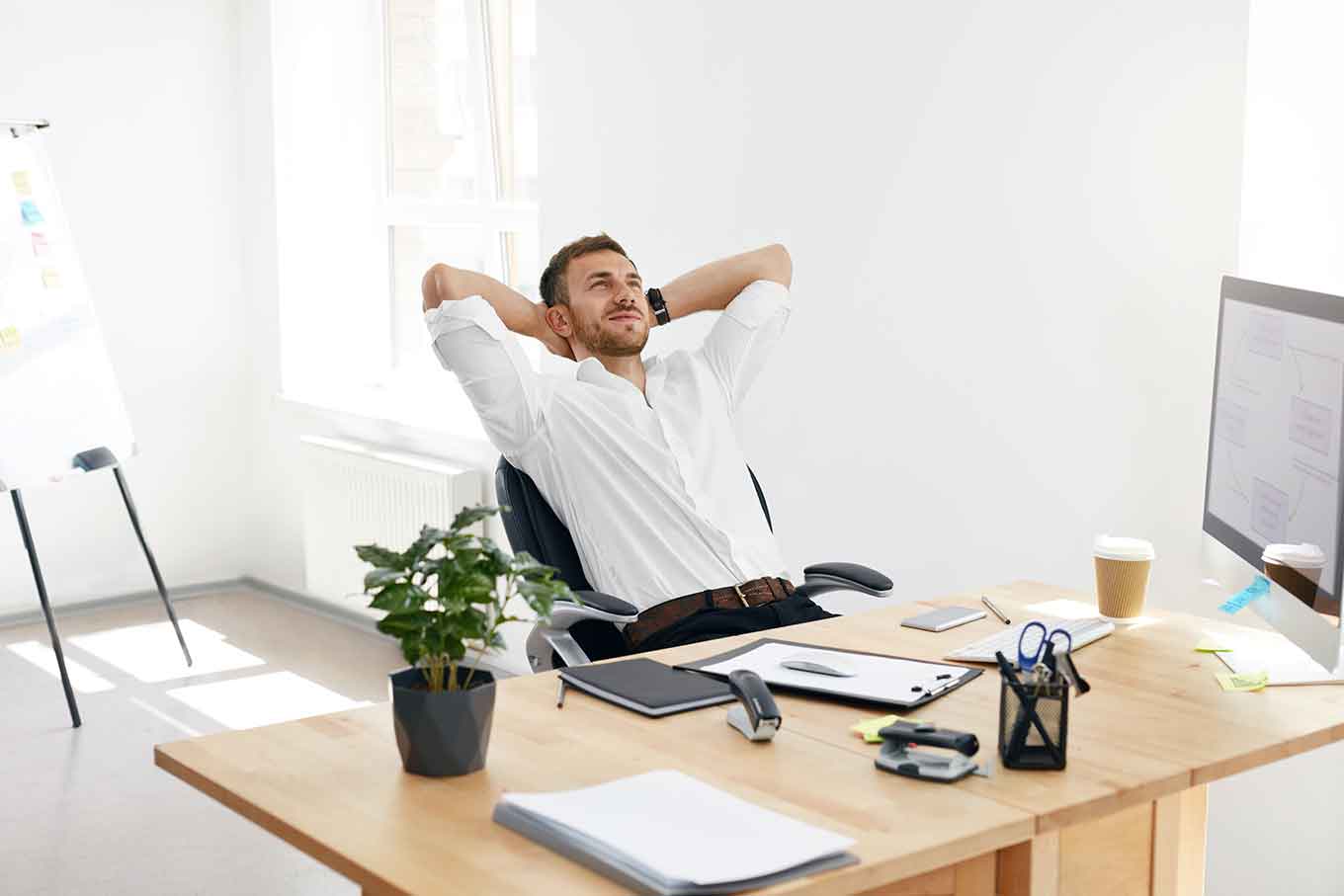 Peace of Mind
"Act in Haste and repent at your leisure" is the old saying but with our tried trusted and approved providers, you will always have us one call away (and no more than a few rings of the phone) to help in the unlikely event you have an issue with any of our payment providers.
We handle hundreds of card payment enquiries each month so (with respect) our voice is a lot louder than one business on its own and  we are always happy to step in to help resolve the issue. We want you to have the peace of mind that you are paying competitive rates with one of our many trusted payment providers, leaving you to get on with running your business
Get an Independent opinion
There  is planty of choice when choosing a payment provider but it is time consuming, and confusing as there are a lot of facts to consider. 
Independent Merchant Services cuts all the hassle and pain out of the process by using our comprehensive knowledge of most card processing offers available in the marketplace to provide free, impartial advice and recommend the best deal for your business needs.
No form filling, just indicative or bespoke prices, an explanation, some reassurance and back up support.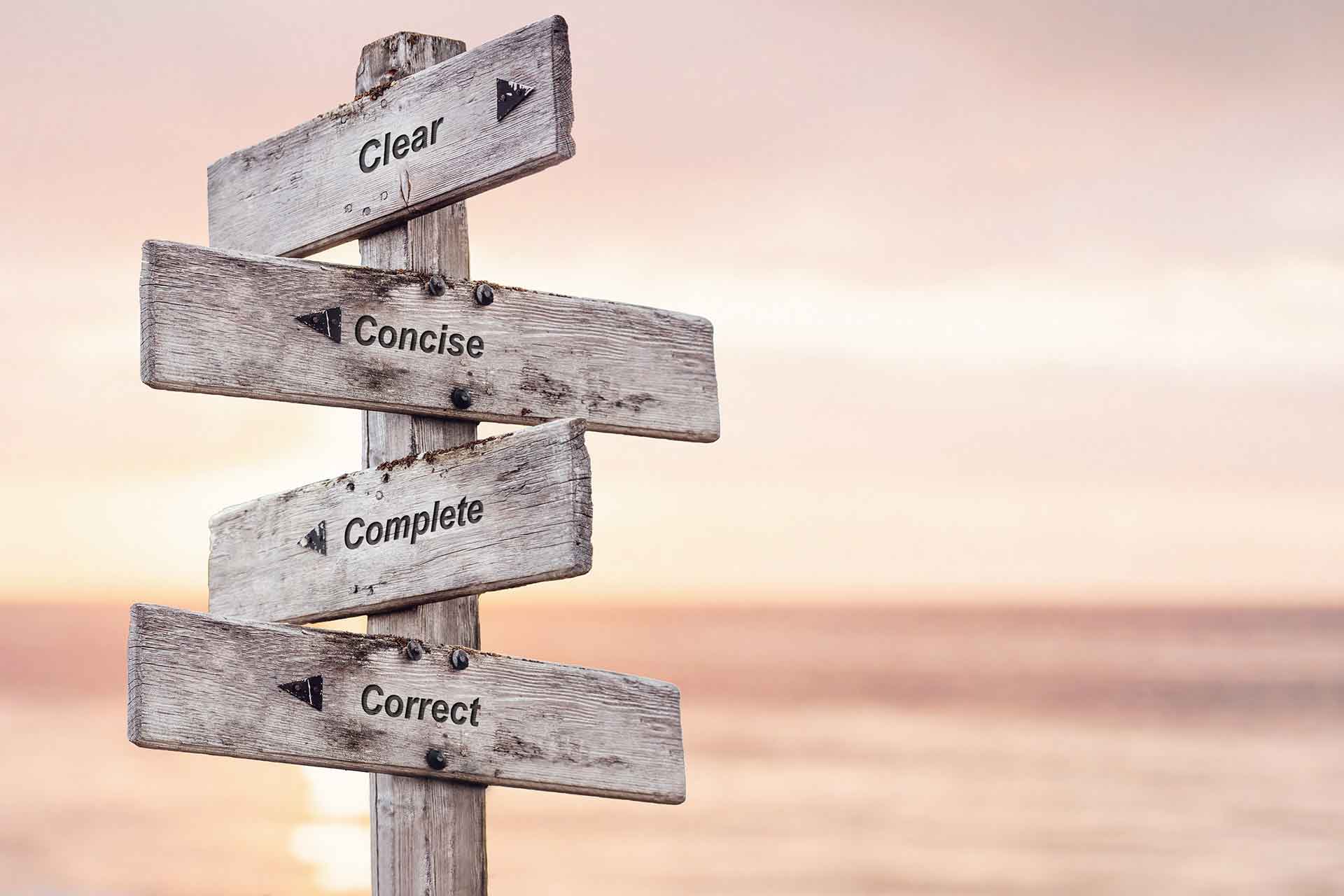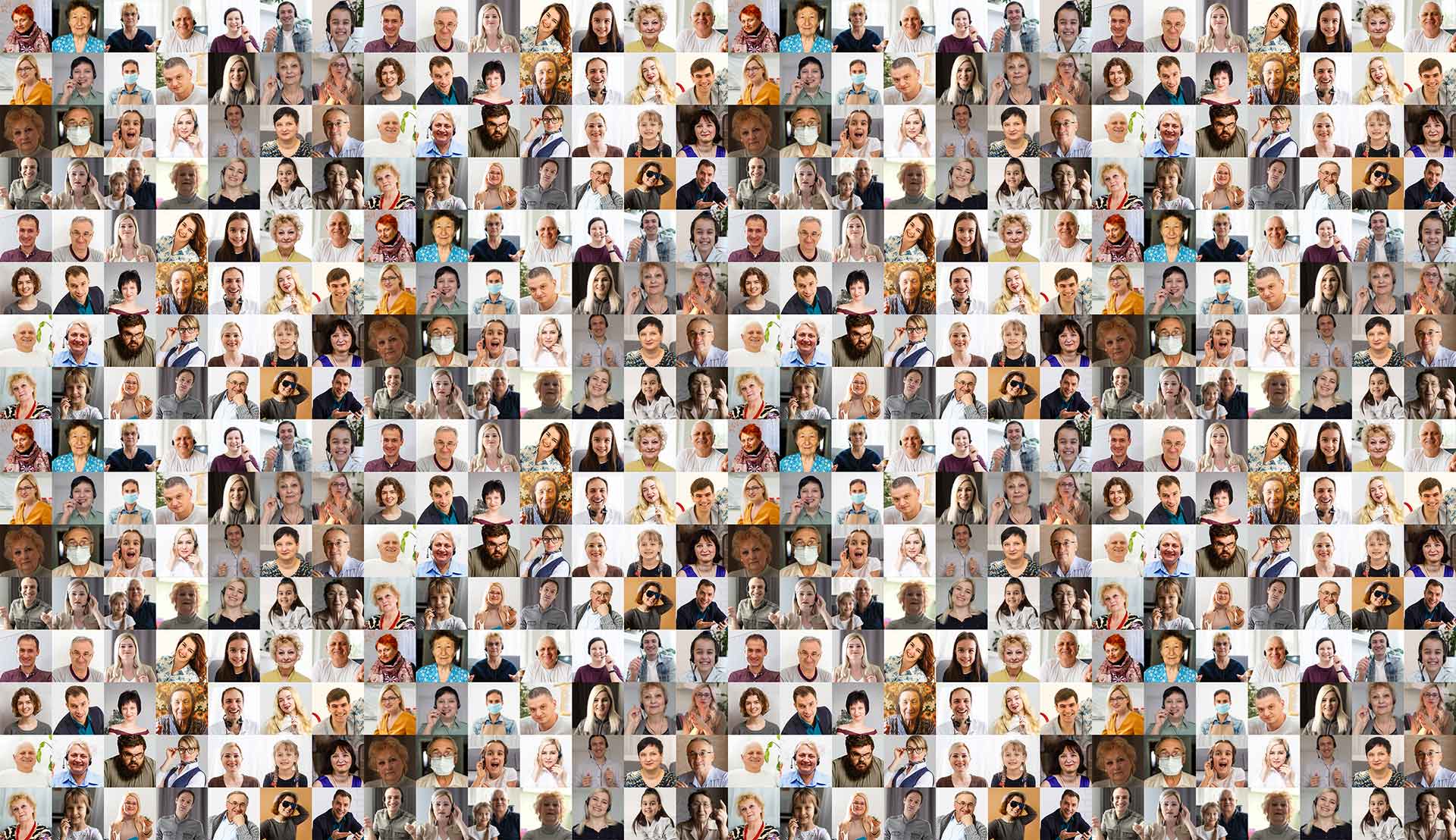 Benefit from our
purchasing power
Sieving through copious numbers of sales calls, pitches, quotes and then emails including small print is confusing, and time consuming, so if you want to make an informed and accurate choice of payment provider, then take 5 minutes to speak to us to discuss the card providers, their "headline" pricing, and what they are actually charging you.
We are happy to thoroughly check any provider's contractual t's and c's and advise you of any potential pitfalls which may negatively affect you during the life of the proposed contract and recommend alternatives that may be more suitable to you.
Comparing Card Charges?
Make us your first point of contact when shopping around for the best card payment offers. we have been doing this for 10 years now so we would like to think we know what we are talking about.
You don't even have to take our word either, we can give you indicative prices, bespoke deals, and special offers and also give you contacts inside some global banks where you can obtain the most competitive offers.
What we offer is a refreshing informative and comprehensive over view of the market, the offers the providers and the pitfalls.
In just 5 minutes you will be clearer which is the best route to take why, and at what cost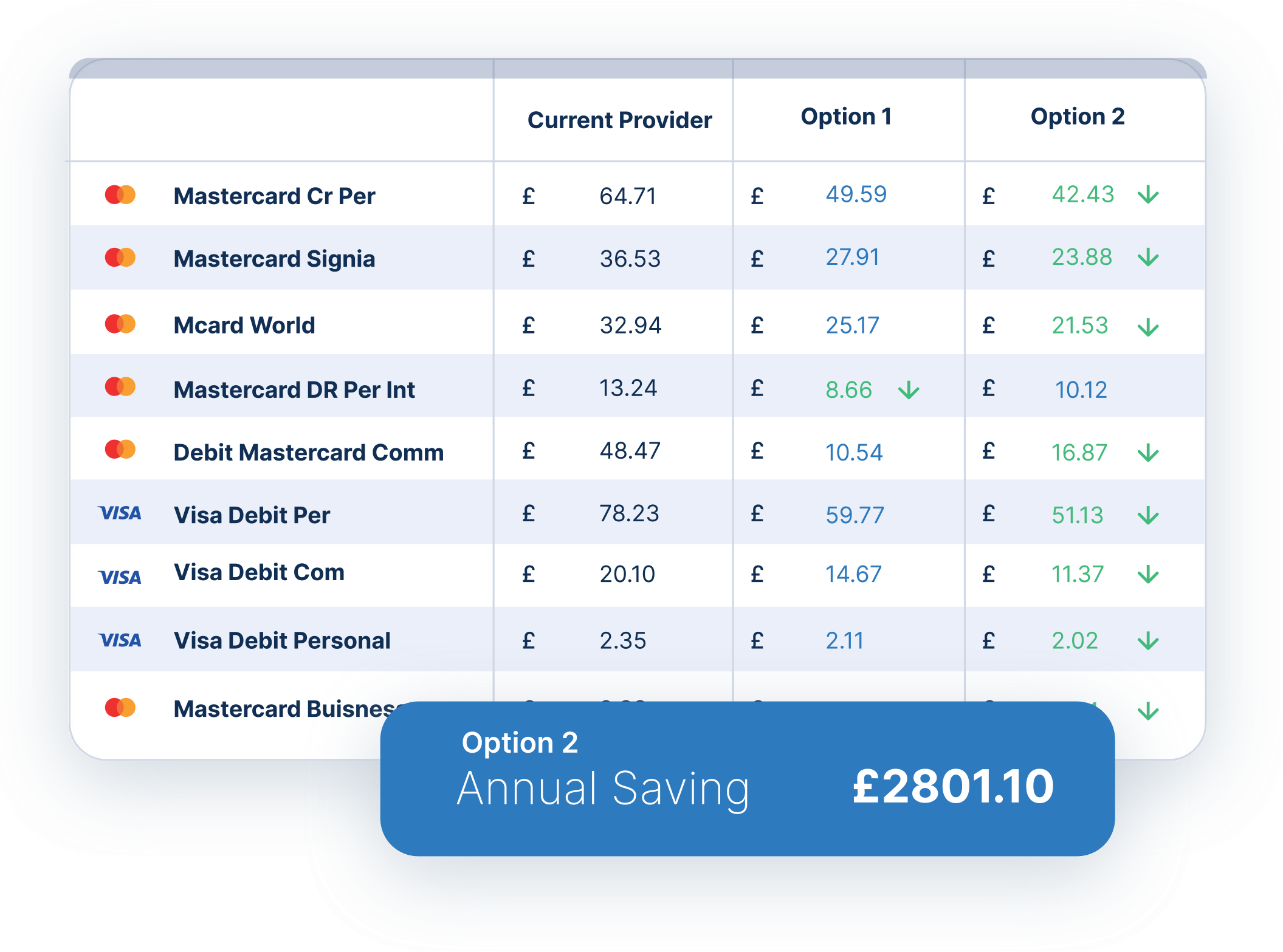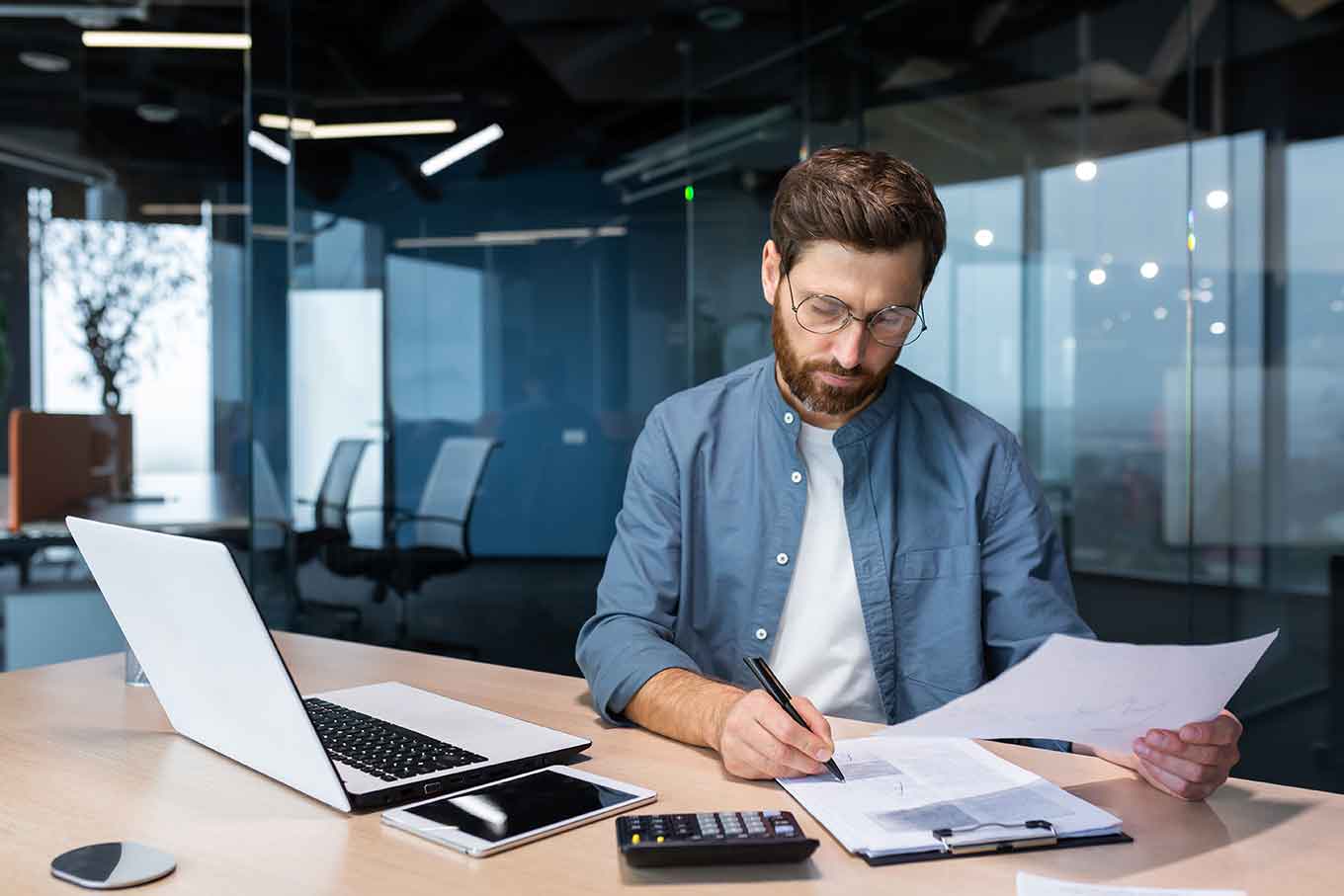 Why it Works
Whilst you have no contract with us and no obligation to accept our guidance, we are comfortable to know that the offers we give you from the approved provider are the right ones for you.
We have no allegiance to any of the approved providers but as long as they offer you the best services, products, prices and contracts throughout your time with them, that's good enough for us!
Consider us as an information help desk rather than a broker, bank or provider.
We are just as keen as you to find the best deals for you. If we can help you find the best offers then you sign up with them and get a great deal, the proivder gets a new customer and we receive a small introducers fee from them.
We handle thousands of enquiries a year and therefore have the buying power, influence and knowledge of the card payment industry to ensure the banks "sharpen their pencil" when it comes to pricing.
If they dont offer you the best rates, then you don't sign with them and consequently we remove them from our list of approved and competitive providers!
The process polices itself and as you can see – everyone is a winner!
Our Pledge
Whilst you have no contract with us and no obligation to accept our guidance, we are comfortable to know that the offer we have given you from the approved provider is generally one of the most competitive deals currently available.
We Won't
Hound you with incessant sales calls
Send sales agents to your offices
Bombard you with endless junk mail
Be pushy and manipulative with the facts
Charge you for our services
We Will
Independently compare the UK's leading payment providers
Give you direct access to the most competitive offers
Give you all the facts in one phone call
Give you an explanation for our recommendations
Offer support during the contract with the provider