International Payments
We have very competitive FX and payments providers to offer clients a quick, secure and simple to use service. From a single transfer or international payrolls, our FX currency experts have global cross border payment solutions to save you time and money.
Small fluctuations in exchange rates can dramatically impact the amount that need to be paid so our expert currency consultants work with our clients to identify the best FX solutions.
Making international payments in multiple currencies can often come at significant cost, especially when done directly through your bank. Whilst going to a bank you may have long-standing ties with may appear the easy choice, you could be missing out on favourable exchange rates which could save you substantial sums of money.
The services available are :
Mass international payments
Multi-currency accounts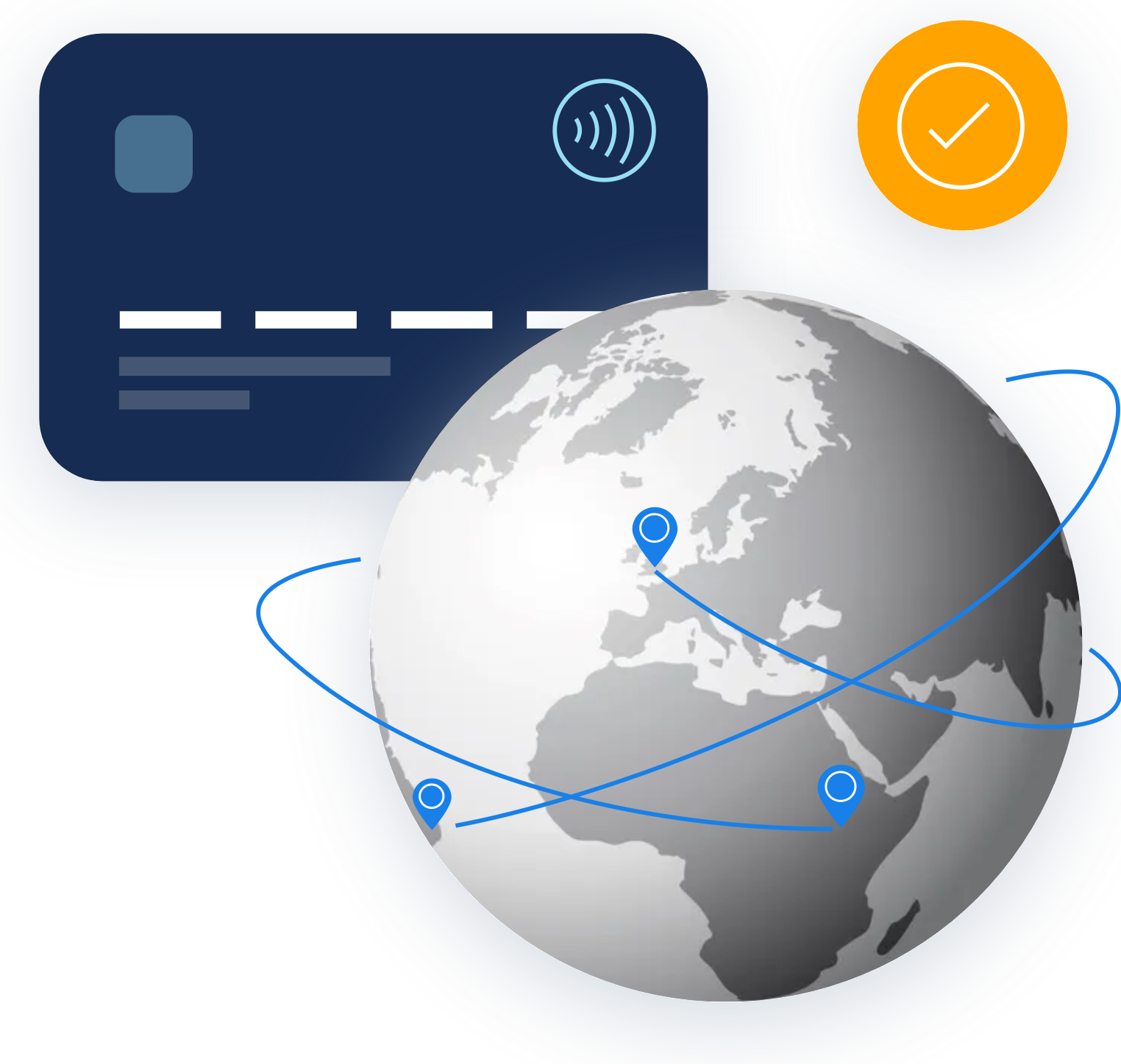 Virtual IBANs
Making cross-border payments to multiple locations across the globe can lead to incurring significant costs, especially when done on a regular basis.
Our approved partners offer a virtual IBAN solution which empowers you to work with global business funds in the same way you would with a regular bank account.
We aim to build an accessible, frictionless, and complete digital payments experience that removes the burden of managing complex processes.