No junk mail. No spam calls. Free Quotes
Find a Better Deal
on Card Payments
In under a minute!
Get the latest and most competitive card processing offers
Preferential rates direct from UK's leading acquiring banks
Bespoke and competitive quotations to suit your business
Avoid lead generation websites and pushy call centres

Answer a few simple questions and we'll do the rest! FREE and No Obligation.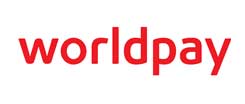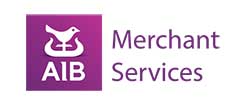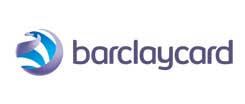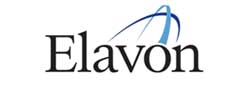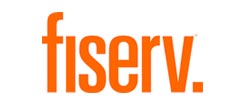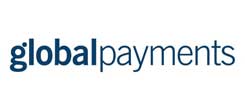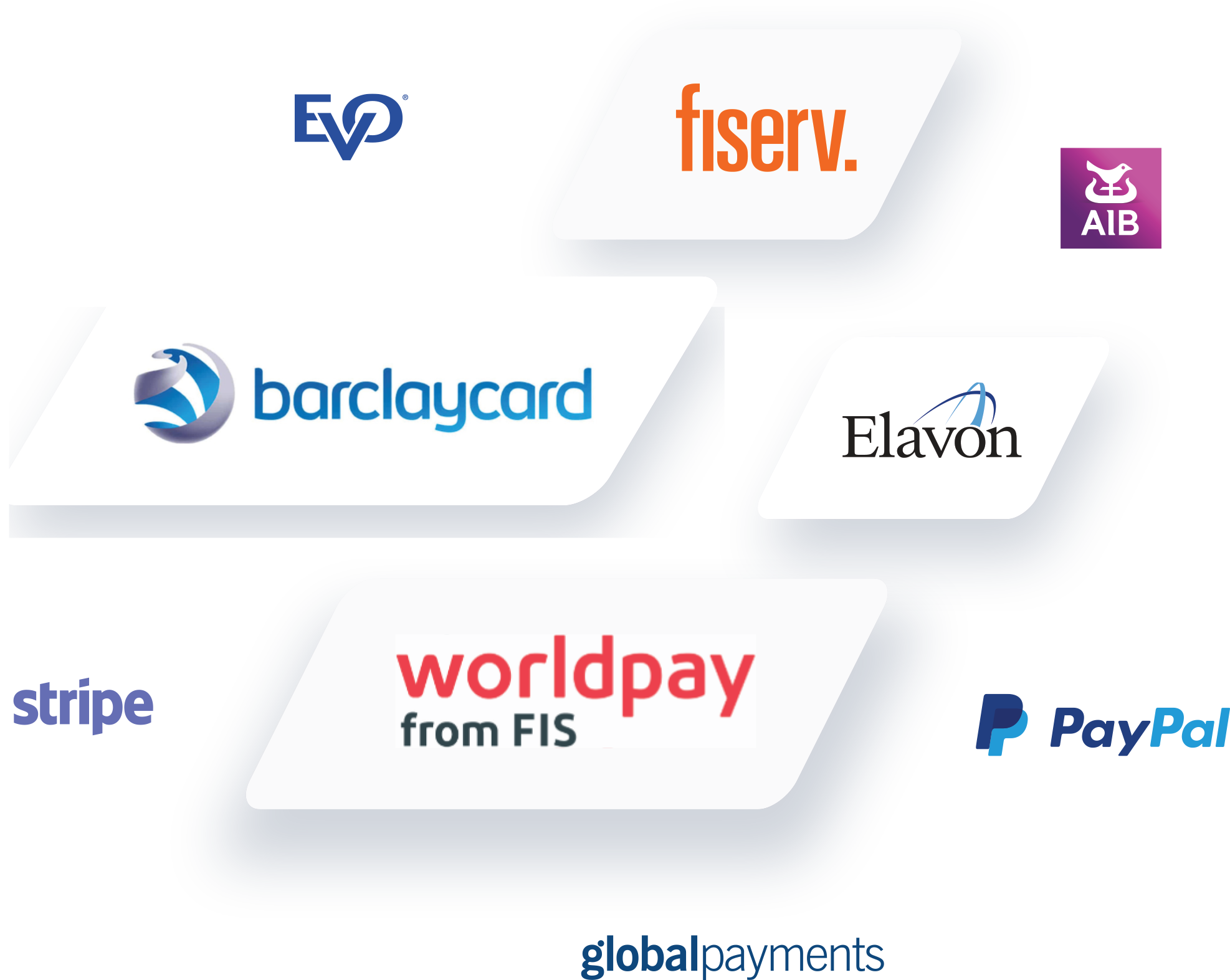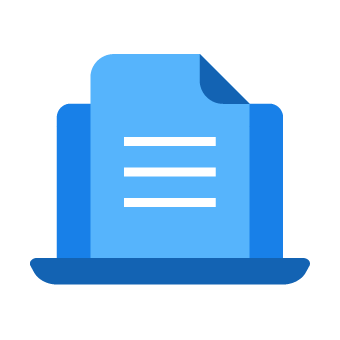 Step 1
Enquiry Form
Book a telephone call or complete the enquiry form above. Please note we don't share any information with third parties without your consent nor do we bombard you with spam emails.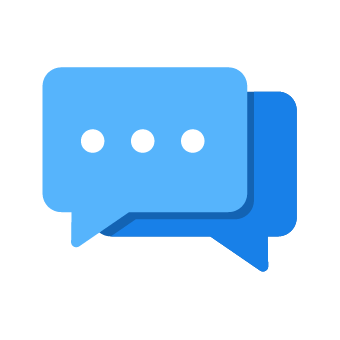 Step 2
5 Minute call

We need to understand your business requirements before we can give you accurate information to help you compare offers and payment providers that are best suited for your card payment needs.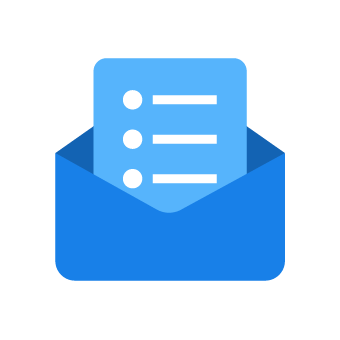 Step 3
Get Competitive Quotes

You will receive various competitive quotes, directly from tried trusted and approved payment providers plus an independent opinion from one of our payment experts.
Established  in 2012, comparing card payment providers is all we do. Get a free and independent opinion from the experts on the best routes to take in a confusing and complex market
We are not brokers nor are we tied to any particular payment provider other than those who consistently offer  the keenest rates, and the most reliable after sales service.
We are rated as "Excellent" on Trustpilot for the free service that we offer to thousands of businesses aiming to keep their card payment costs to a minimum
Our clients process over a billion pounds of card payments each year with many of the UK's leading payment providers so use our muscle to get the best deal to suit your business
We're rated
Excellent

on


100% recommended
This was been the easiest money saving exercise I have done for a long time. Thanks one and all!

Brilliant 5 Star Company
Independent Merchant Services got us set up in 5 days.

Couldn't have been better!
Just under a month in and everything was set up quickly and very easily, and the service is exactly as promised.

Professional and Competitive
Not only were they able to get me a great deal, the service was fantastic from start to finish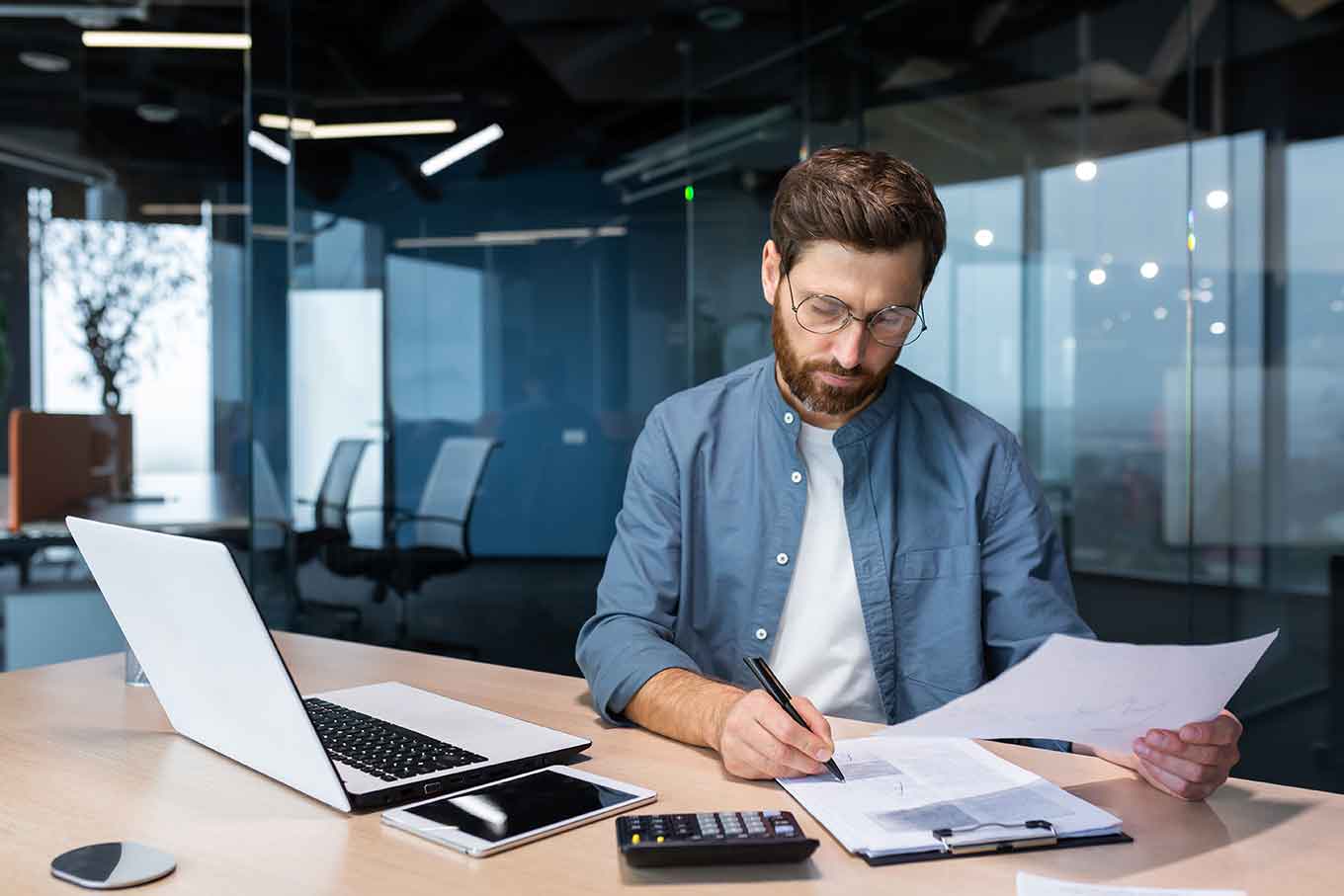 Comparing Card Payment Providers Is All We Do
Get the information you need to make an informed decision on your choice of payment provider.
Over the last 10 years our unique and hassle-free service has helped thousands of start-up businesses to multi million-pound businesses independently compare the UK's leading card payment providers, their offers and after sales service.
With over a billion pounds of card payments processed every year by tried, and trusted, payment providers, benefit from preferred terms and get the best offers currently available.
title
Lowest Rates
With rates as low as 0.26% and even lower on certain card types. Just complete the form and we will be in touch with all the information you need to make the right choice of provider.
Benefit from our expert knowledge of the card payment industry, to ensure you obtain the best rates by tried, trusted, and approved payment providers, and ensure they keep these rates low indefinitely.
title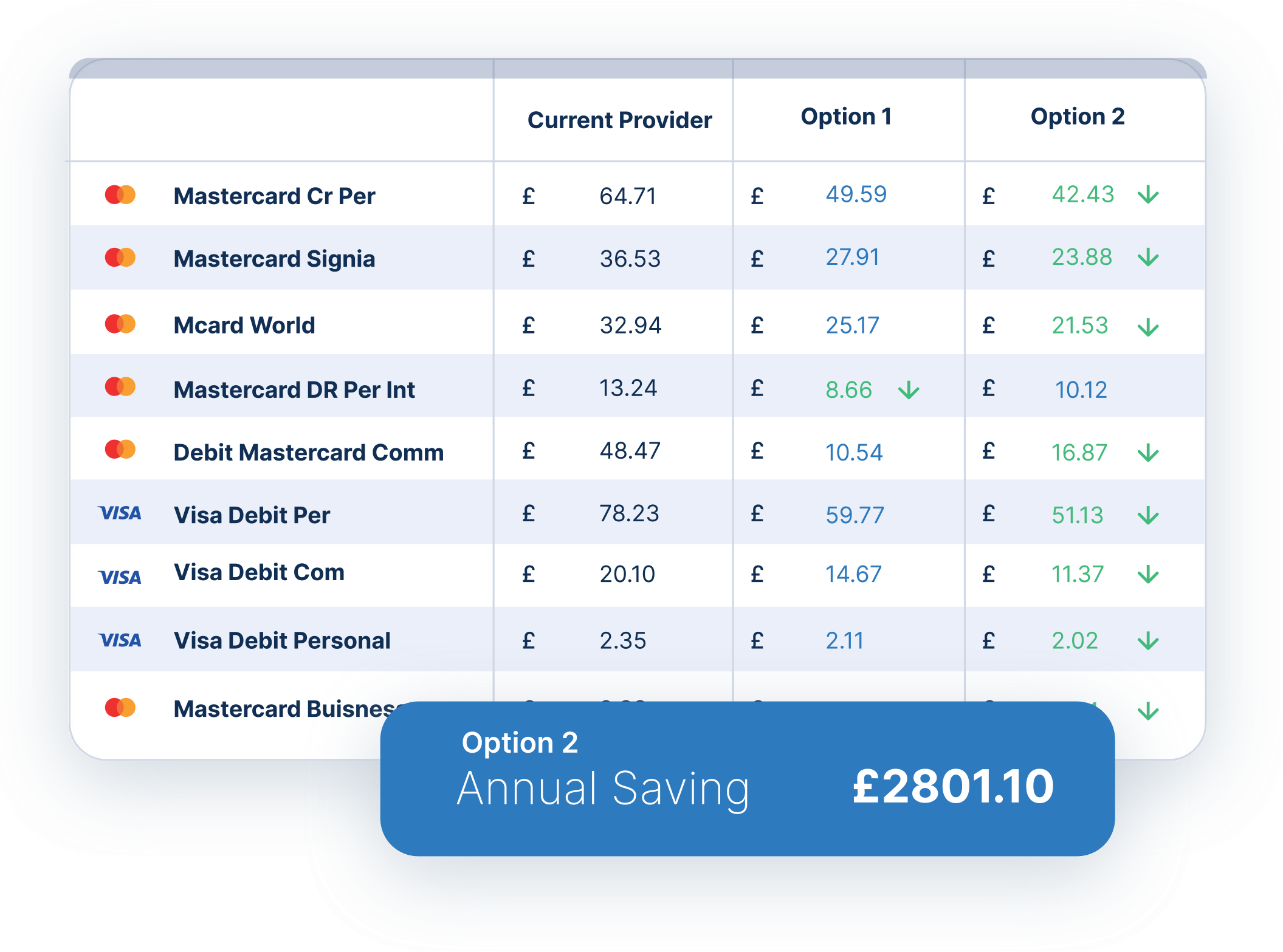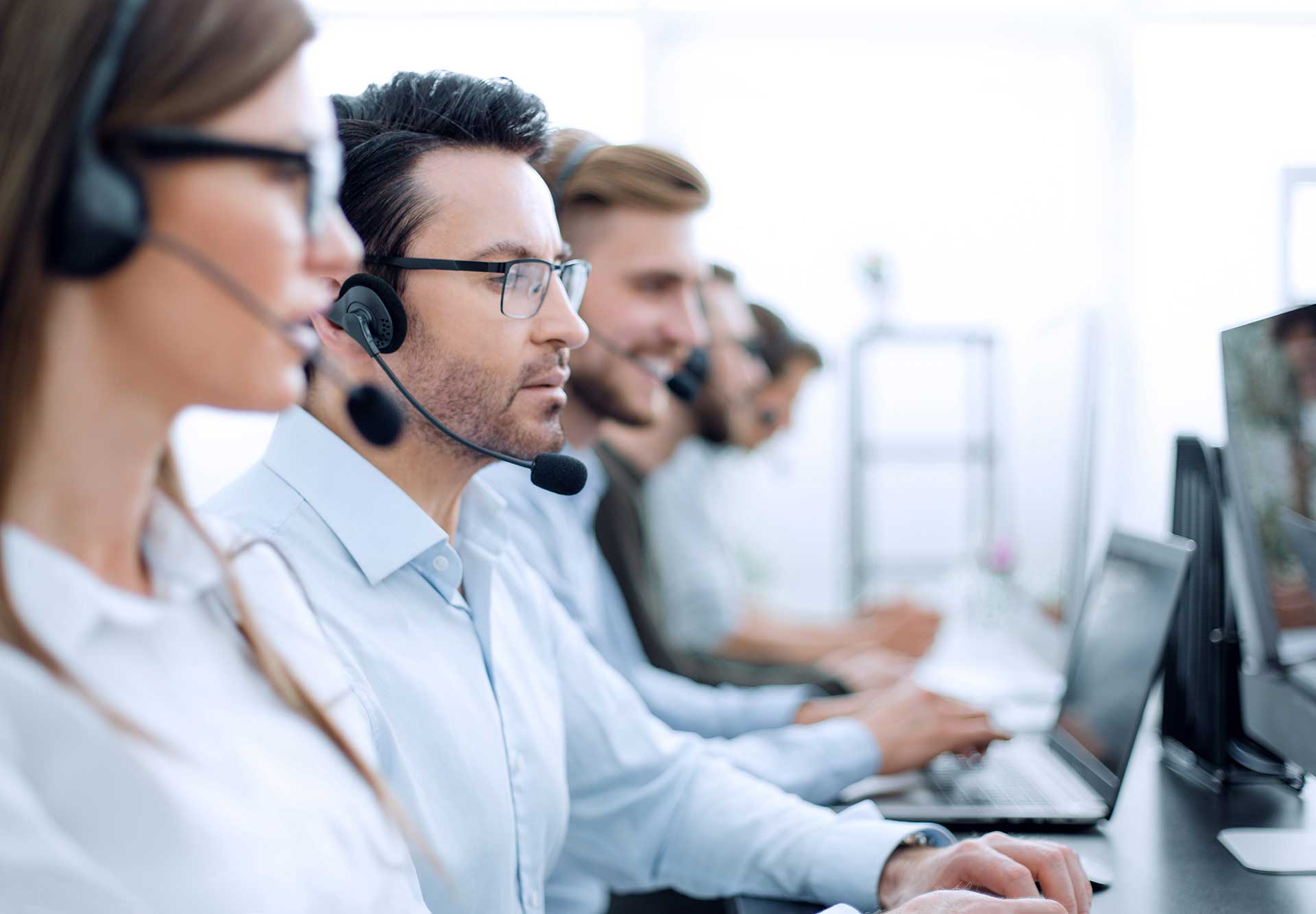 Avoid Lead Generation Websites
The web is awash with lead generation websites that claim to compare rates but in fact just sell your contact details to providers willing to pay for your enquiry.
Your phone will not stop ringing with call centres, sales agents and of course, the hard sell leaving you no time to read the small print.
We help you compare the offers and make an informed decision on the provider of your choice.
title
Back-up After Sales Support
Most payment providers have a habit of increasing charges mid contract or have additional charges in the small print.
We expect all our approved providers to be competitive and fair during your agreement with them. For your peace of mind, we are always one instant call away to step in and help resolve any issues you may have.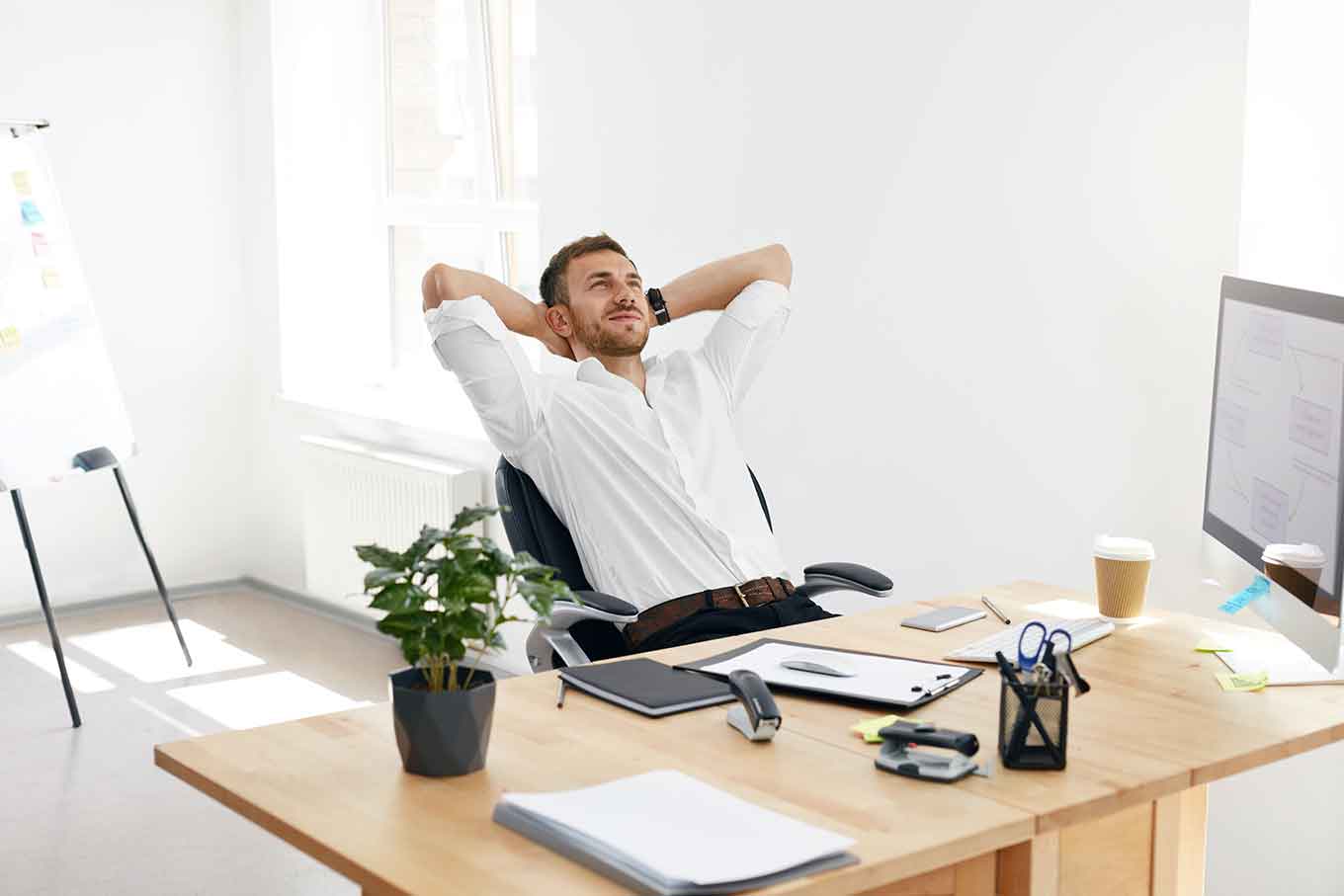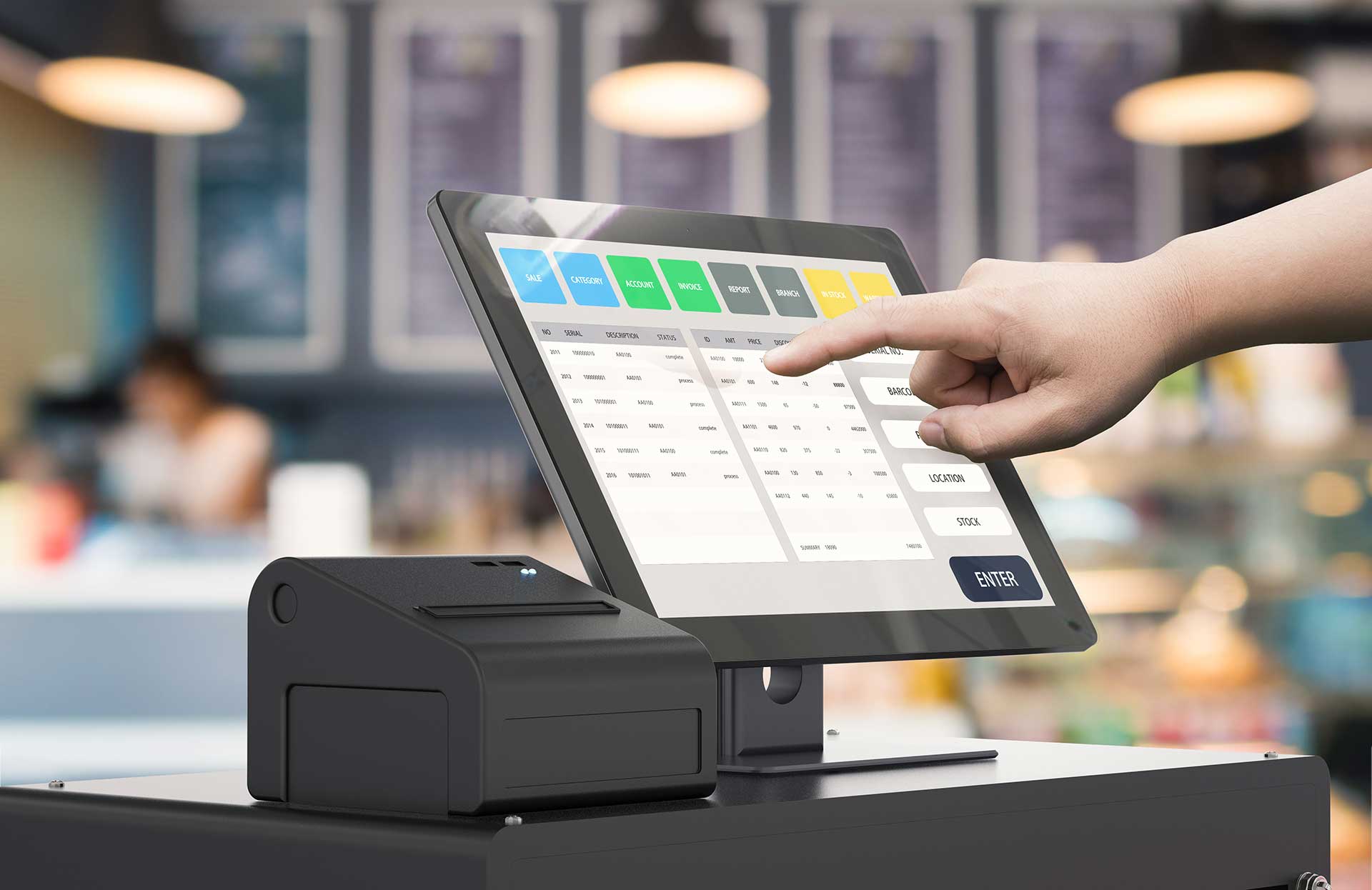 Epos Integrated Payment Solutions
Need a merchant account that's compatible with your current EPOS system? We have payment providers that work with many types of EPOS solutions so you don't neccessarily need to change EPOS system.
High Risk Sectors
Is your business in a high risk business sector and been declined by a mainstream payment provider? We have successfully placed many merchants with specialist payment providers and on keen rates too.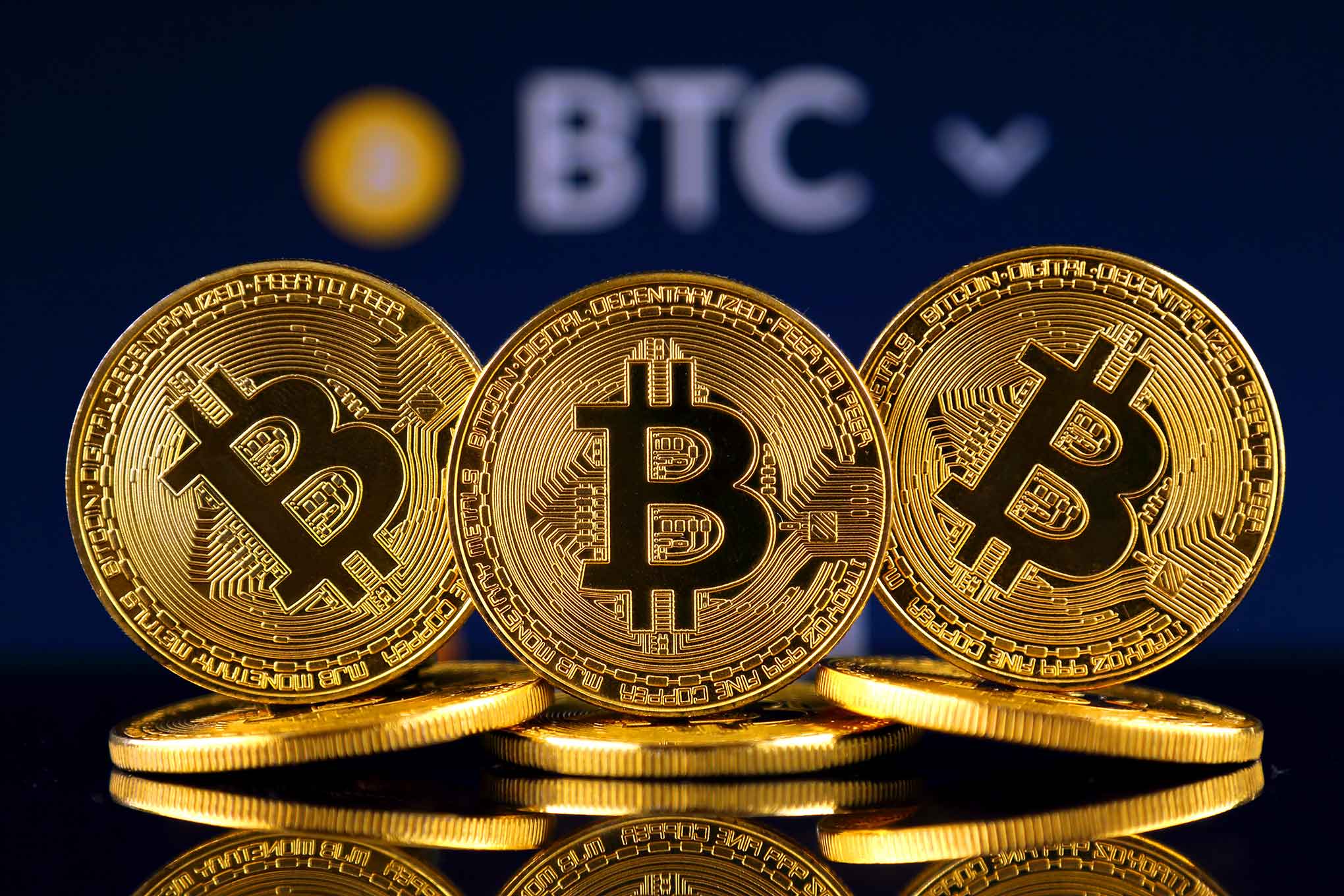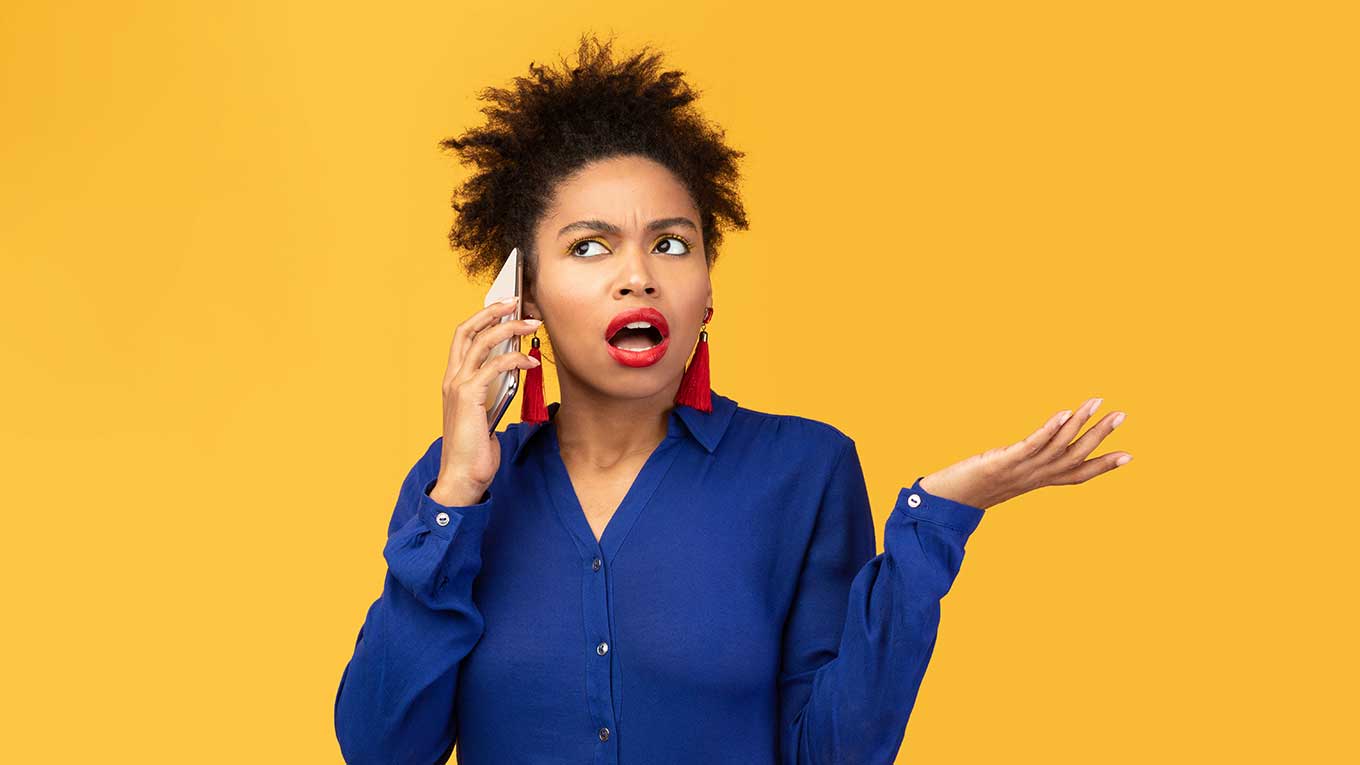 Dissatisfied With Your Current Payment Provider
Is your provider changes its terms and conditions, pricing, or settlement terms? We will have an alternative provider that in most cases will tick all the boxes.